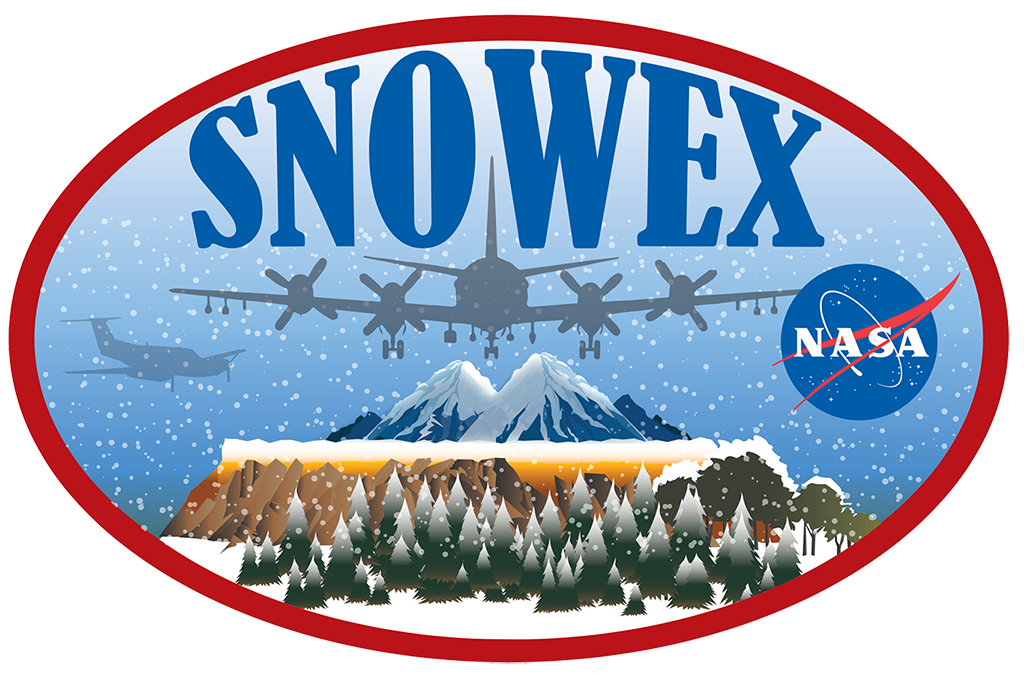 Best Western Plus Plaza Hotel 
Longmont, Colorado
Dedication
The NASA SnowEx meeting is dedicated to the memory of Drew Slater who made exemplary contributions in a wide range of fields from land surface modeling, permafrost, snow hydrology and data assimilation.  Drew was passionate, and pursued excellence in all of his work. He was constantly searching for the next interesting problem to work on.  He loved to communicate his work to other scientists as well as to students at all levels. He was sorely missed at the SnowEx ground campaign.
SUMMARY
This workshop is part of a series dedicated to NASA's five-year SnowEx mission for which the overarching objective is to advance our ability to measure snow-water equivalent globally leading toward defining a new space mission concept for global snow cover. The field campaign for SnowEx Year 1 was held during a three-week period in February 2017 in the Colorado Rockies on Grand Mesa and in the Senator Beck basin.
NASA SnowEx participants and their designees, and others who are interested in snow remote sensing, are invited to participate in this workshop to exchange information on experiences and results from the SnowEx Year 1 campaign. NASA particularly encourages participation from students who were involved in the ground campaign (and others who are interested, and anticipate possibly participating in future SnowEx campaigns). 
There will be both invited and contributed presentations.  Some of the invited presentations will address general NASA mission-related topics to place SnowEx into the context of NASA's mission. Others will focus on global snow cover in general, and NASA's role in global snow-cover measurements, specifically. There will be awards given out in honor of Drew Slater's memory.
PRESENTATIONS
Please send Dorothy Hall dorothy.k.hall@nasa.gov  301-614-5771 a tentative title of your presentation and your preferred presentation format (oral or poster) by June 2, 2017.  Since there will be no concurrent sessions, the number of oral presentations will be limited.  There will be several large poster sessions.​